Helping Clients Invest in Their Financial Dreams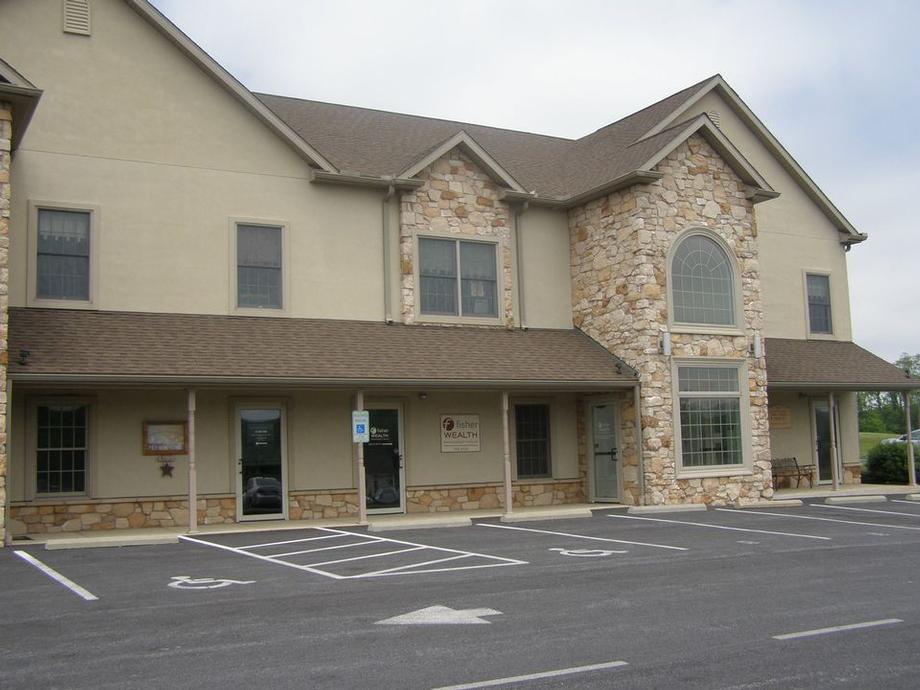 With something as personal as your finances, it's important to work with an advisor you trust and with whom you want to work for the long-term. After all, building a financial plan is not a one-time event; it is an ongoing process that requires adjustments as your life or goals change. At Fisher Wealth Management Group, we want to fill this role in your life.
We are a full-service independent wealth management firm providing concierge service to individuals, families, and couples. Often, our clients come to us during times of transition, whether they are preparing for retirement or experiencing a divorce. They aren't sure how to best manage the wealth they have accumulated over the years and want to preserve it as best they can. With specialized knowledge in comprehensive wealth planning and divorce financial planning, we help our clients establish key objectives and take the necessary action steps in pursuit of financial confidence.
Utilizing a holistic planning approach, we are focused on nurturing a valuable relationship, learning about a client's entire financial landscape, and explaining financial concepts in a way that is easy to understand. As a result, it's not uncommon for our clients to turn to us first for advice and support.
Since 1993, we have been serving families throughout several counties in Pennsylvania, as well as Maryland, Delaware, New Jersey and other states. We welcome the opportunity to guide you along your financial path. Contact us to take the first step.